Nedd Brockmann, a 24 year old electrician from Forbes, had a goal: To run across Australia. Faster than anyone ever has. He wanted to inspire people to do more. More for themselves and more for the homeless. 
When Nedd started, he was an electrician who had just taken up running, with less than 4,500 Instagram followers. By the time Nedd crossed the finish line at Bondi beach in front of 10,000+ fans, he had created a movement. Running almost 100km a day for 46 and a half days and becoming the fastest ever Australian to achieve this feat. More importantly to Nedd the plight of Australia's homeless was finally being talked about.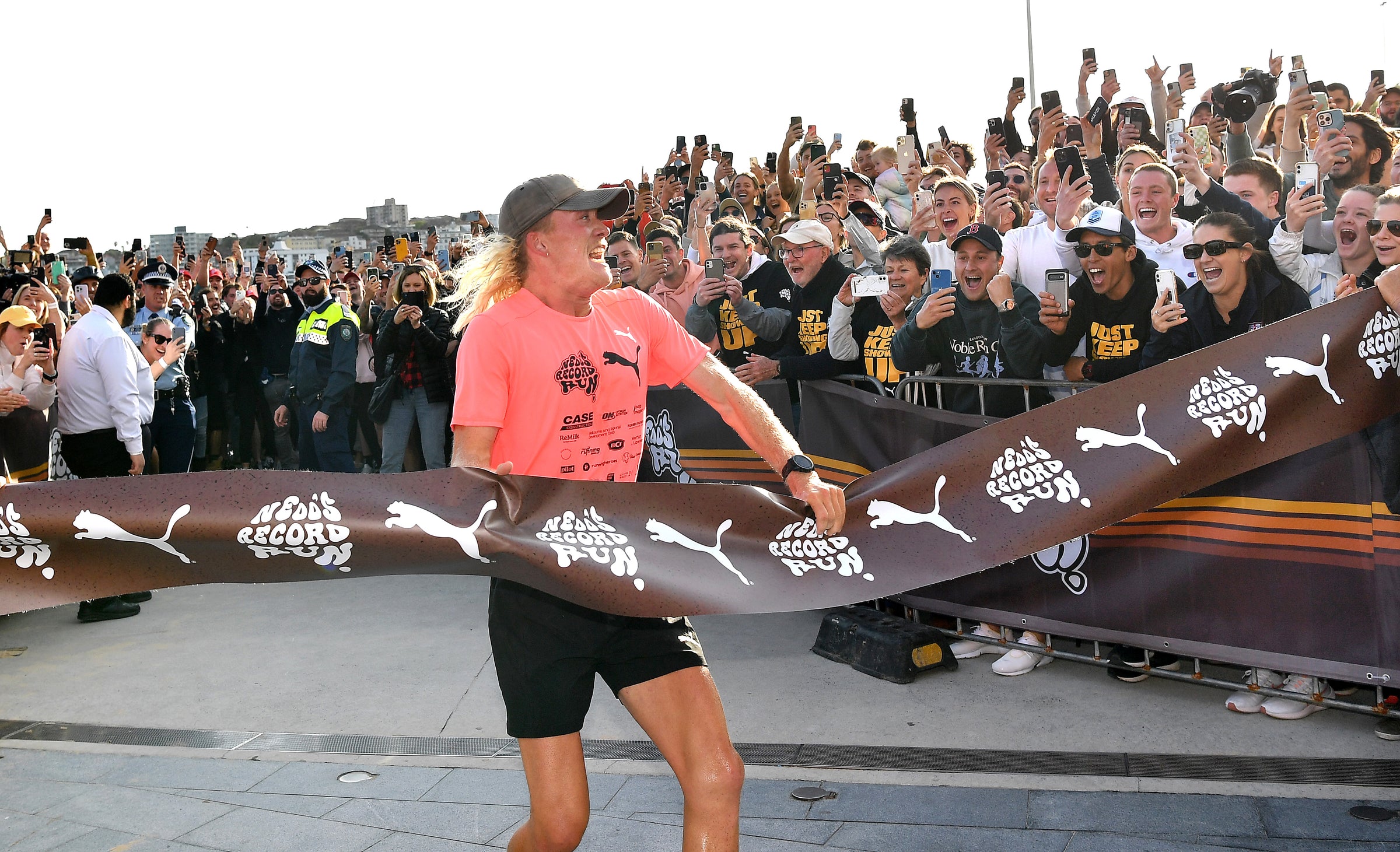 Why the homeless?  Originally from a small country town, when Nedd arrived in Sydney and witnessed the amount of people without a home, he wanted to help it. He wanted to undertake a feat that would capture the attention of all Australians, and in doing so, share his message: Homelessness should not equal hopelessness. 
After completing this huge feat and raising millions of dollars for homelessness, Nedd is not being defined by this run, nor is he done! Nedd is now looking forward to his next big challenge, stay tuned as Nedd continues to help and inspire his fellow Australians!